The study published in the journal 'Frontiers in Applied Mathematics and Statistics' also revealed that the new measures will protect the net profit…reports Asian Lite News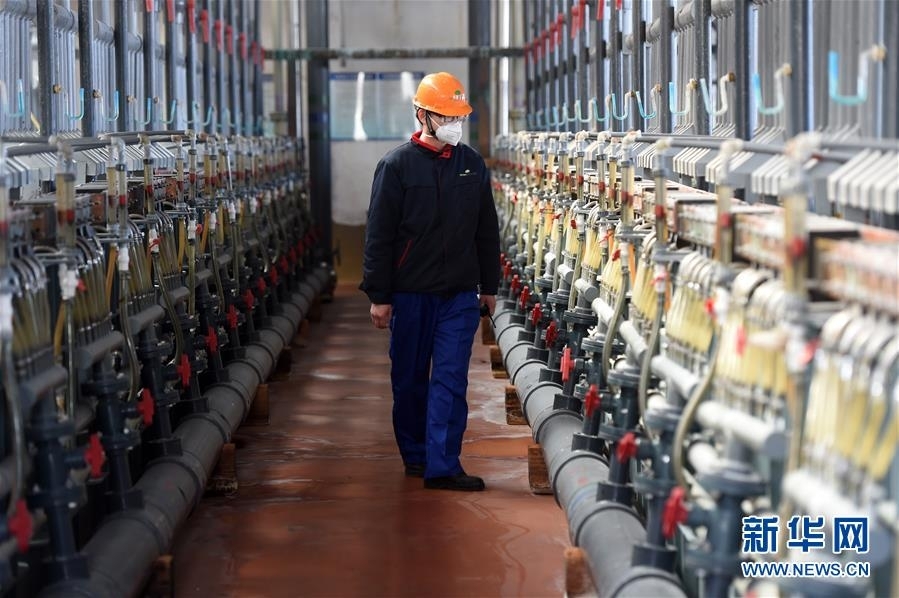 Researchers have developed a model which shows that Covid-19 can stay under control inside a company only if social distancing, PPE and other measures are implemented for employees not working from home.

The study published in the journal 'Frontiers in Applied Mathematics and Statistics' also revealed that these measures will protect the net profit.

"Our aim was to provide a quantitative yet simple modelling tool for business executives to plan for reopening their workplaces," said study lead author Hongyu Miao from the University of Texas Health Science Centre in the US.

According to the study, the team first developed and (approximately) solved numerically five differential equations for the numbers of susceptible, infectious, quarantined, deceased and recovered employees within a company.

These factors assumed that all workers who can work from home do so and those who are self-quarantined as soon as they present symptoms or if they have been in close contact with a known carrier.

They further assumed that infected employees who aren't detected can continue to infect their susceptible co-workers as "silent spreaders", and that sick and quarantined workers receive their full pay.

In addition, the authors modelled the net profit based on the average salary and productivity of US workers, the cost of PPE and other safety measures and the reduction in productivity expected from a limit on working hours and the need for distancing.

The authors show mathematically that under a wide range of parameters, reopening your business will only be feasible if at least these safety measures are adopted such as wearing goggles, gloves and masks (when employees aren't alone) and frequent hand washing.

Other measures include routine sanitation of the work floor, social distancing, monitoring body temperature and quarantine of exposed and sick employees. These measures won't only control the spread of Covid-19 within the company but also increase the net profit under the assumptions of the model.

"We show that a business entity may stand a good opportunity to generate positive net profit after reopening only if necessary protective measures are strictly implemented," Miao said.

"It is also very important to monitor the number of infections through virus testing and contact tracing especially at the early stage of reopening," the study authors wrote.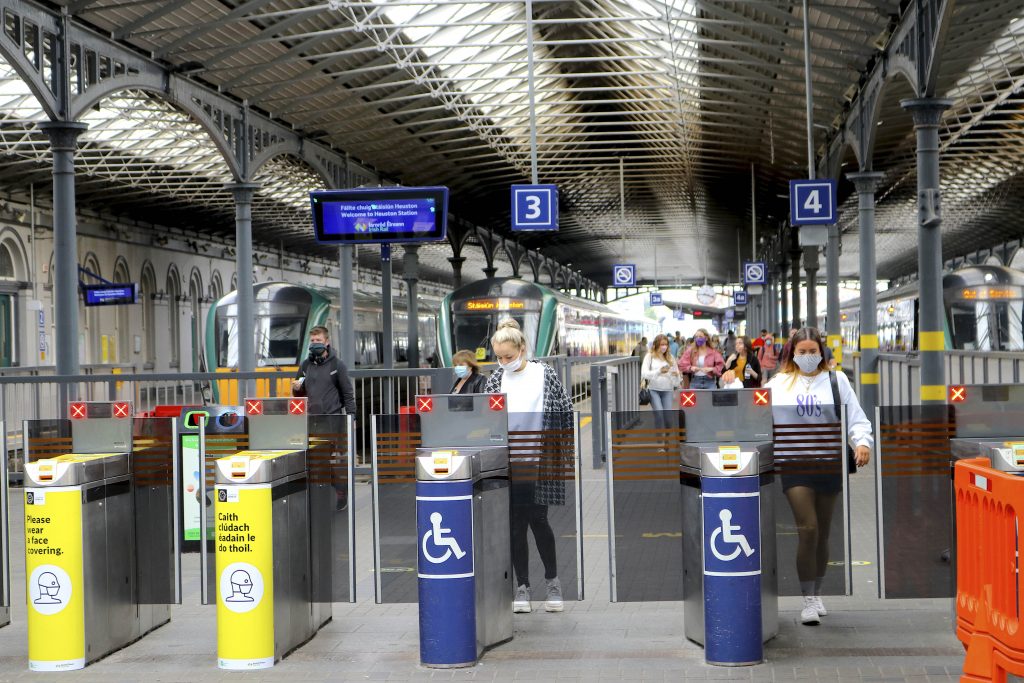 In Ireland, wearing face coverings in retail settings such as shops and shopping centres has been made mandatory, and those who violate will face a fine of up to 2,500 euros ($2,935) or six months in jail.

The rule, which came into effect on Monday, does not apply to children aged below 13 or to workers who are separated from customers by a screen or can maintain a two-metre distance, reports Xinhua news agency.

Earlier last month, the Irish government had already made it mandatory for people to wear face coverings on public transport.

Monday was supposed to be the first day for Ireland to move into the fourth phase of reopening its economy and society.

However, the move has been postponed by the government due to a recent spike in the number of COVID-19 cases.

The Irish Department of Health on Monday night reported another 57 new cases, taking the total to 26,768.

Most of these cases were related to clusters in the three counties of Kildare, Offaly and Laois.

Ireland embarked on a four-phase road of reopening its economy and society in mid-May with each phase lasting for three weeks.

The first three phases were carried out as scheduled, but the last phase, which was first planned to be implemented on July 20, has been twice delayed due to the resurgence of the virus in the country.