Senior Tory backbencher William Wragg will be speaking to a Met Police detective in the House of Commons early next week, reports Asian Lite News
A senior Conservative backbencher who accused Prime Minister's Office of trying to "blackmail" MPs seeking to oust Boris Johnson is to meet police to discuss his allegations, according to reports.
William Wragg said he will be speaking to a Met Police detective in the House of Commons early next week, after requesting a meeting with the force, the BBC reported.
The lawmaker, who wants the Prime Minister Boris Johnson to quit, said he wanted to leave any probe to "experts" rather than No 10.
He told the Daily Telegraph he would outline "several" examples of bullying and intimidation when he speaks to police.
"I stand by what I have said. No amount of gas-lighting will change that," he said. "The offer of No 10 to investigate is kind but I shall leave it to the experts."
Meanwhile, Downing Street said it had not seen any proof of the behaviour he alleges.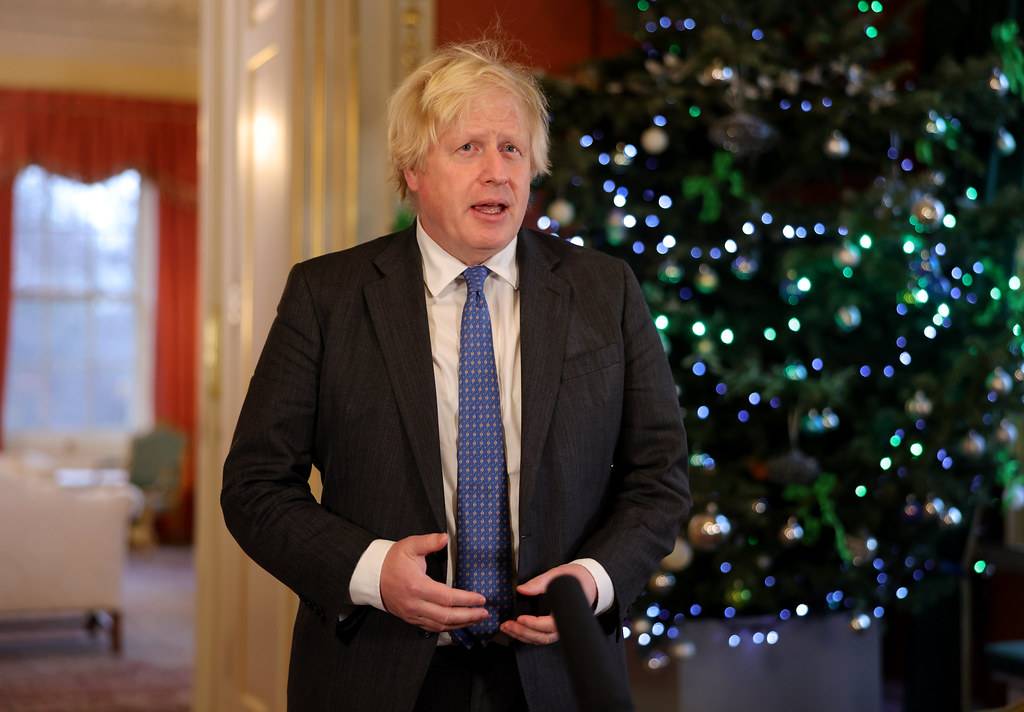 A No 10 spokesman said on Friday they were not investigating the allegations but would look "carefully" at any evidence presented to them, the BBC reported.
It comes as Tory whips and No 10 try to shore up support for the prime minster ahead of senior civil servant Sue Gray's report into a series of Downing Street lockdown parties which is expected next week.
Johnson has been facing down an attempt from some Conservative MPs to oust him since he admitted attending a drinks event at No 10 during the first lockdown, although he says he believed it was a work event.
Earlier, Labour Party leader Keir Starmer had accused Johnson of breaking Covid laws with parties held in Downing Street during lockdown. He said the UK prime minister had "lied" about "industrial scale partying" in No 10.
However, Starmer told the BBC's Sunday Morning programme he did not need to wait for the report to conclude that Johnson broke the rules.
"The facts speak for themselves, and the country has made up its mind," he said, adding it was "blindingly obvious what's happened".
"I think he broke the law, I think he's as good as admitted that he broke the law," he added, the report said.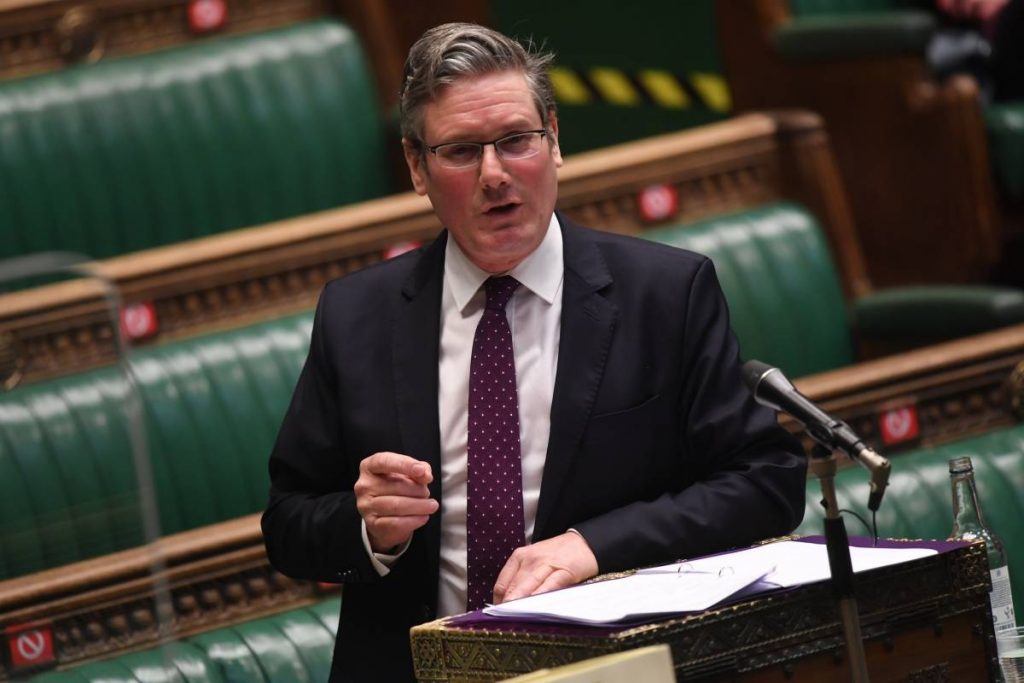 Pressure on Johnson has been growing since he admitted he attended a gathering in the Downing Street garden on 20 May 2020, during the first Covid lockdown.
As many as 100 people were invited to "socially distanced drinks in the No 10 garden" in an email on behalf of the prime minister's principal private secretary, Martin Reynolds, the report said.
On Wednesday, Johnson told MPs he had "believed implicitly" it was a work event, but admitted: "With hindsight, I should have sent everyone back inside".
ALSO READ: RIFT IN TORY RANKS