Bharat Mahotsav- Festival of One India was organised in London recently by the NGO  Confluence, curated by its founder Dr Smita Shrivastav & Dr Amitabh Shrivastav. Marking Azadi Ka Amrit Mahotsav, the event was organised in association with the India Business Group, Indian National Students Association (INSA), Sanskruti Centre for Cultural Excellence, Hindi Shiksha Parishad UK, Ecole Supérieure Robert De Sorbon, Applied Business Academy (ABA), Queen Mary Indian Society, Tatsat Chronicle and Mag Travels Pvt Ltd.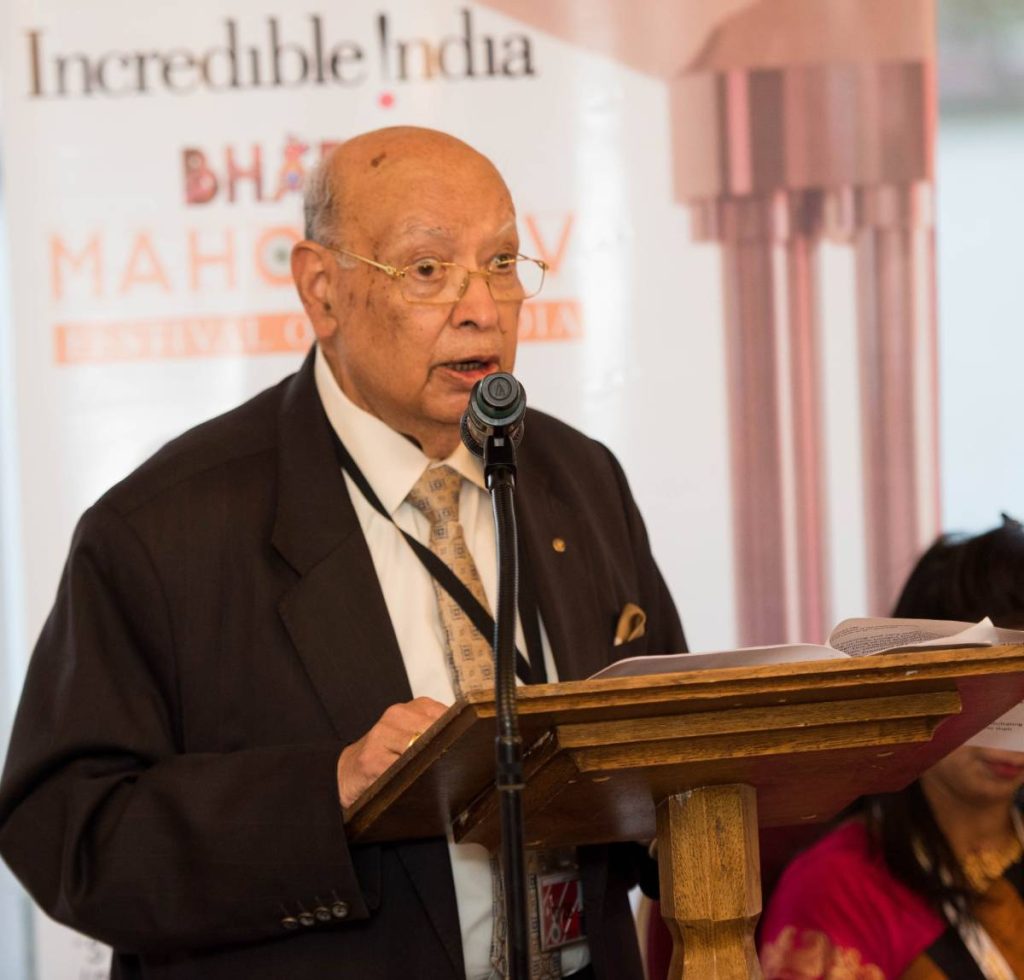 The festival included a business summit (Swadeshi Connect), a fashion show (Swadeshi Parade), exhibitions, a vibrant cultural programme, & felicitation ceremony (Bharat Gaurav Samman). The core objective was to celebrate amity, cultural exchange, felicitate people's achievements and excellence, and promote trade, art, heritage, innovations, sustainable development, tourism, & women empowerment. More than thirty emissaries have been conferred Bharat Gaurav Samman Awards and five honorary Doctorates awarded on the occasion.
Hosted by Lord Loomba CBE at the House of Lords, the event had special Guests of Honour including J.C. Chaudhry (Chairman, Aakash Educational Services Limited), Jude Elie (Presidential Candidate for Haiti), Dame Dr Munni Irone (The Royal Queen Of Beverly Hills, Founder Of Art4Peace awards), Chris Eubank (famous Boxer) and Manoj Gaur (Gaursons India).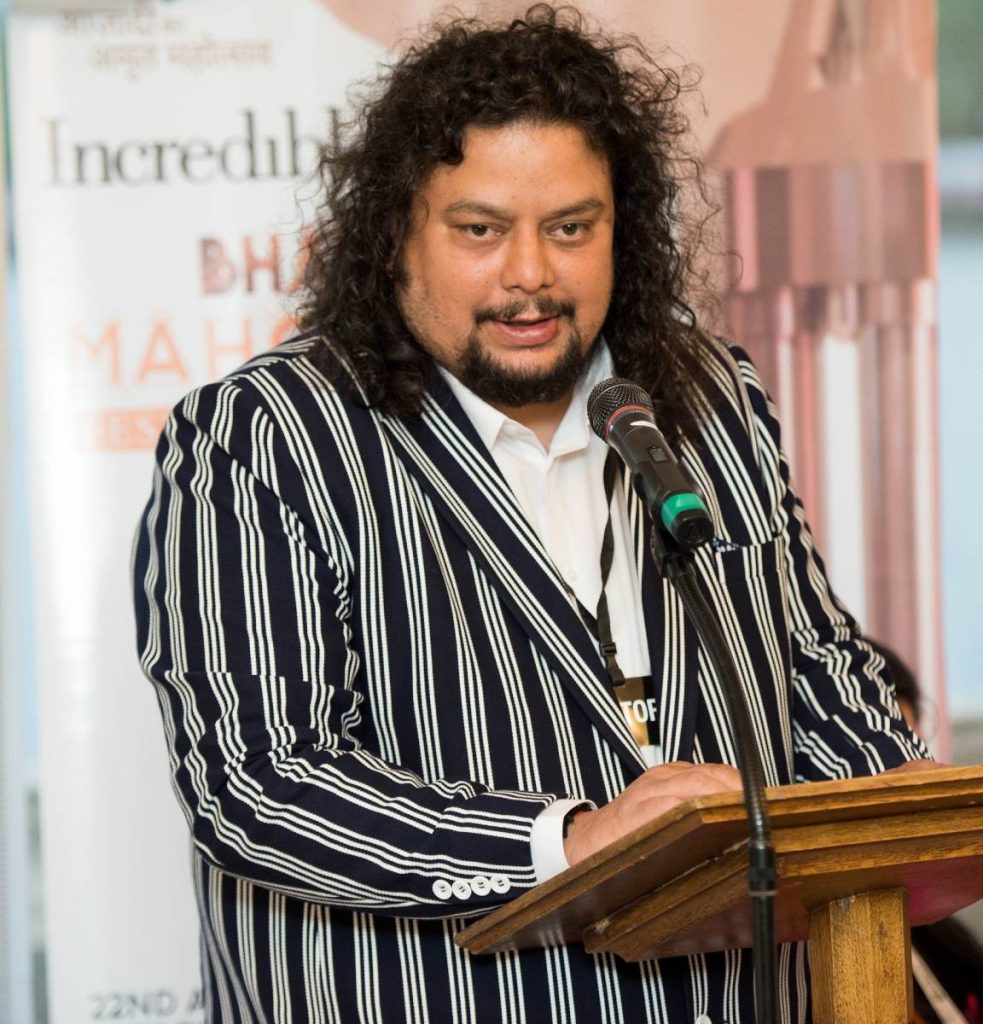 Honourable Minister of State for Culture and External Affairs Smt. Meenakshi Lekhi has sent a video message on the occasion, in which she said "I am pleased to be part of 'Bharat Mahotsav' – Festival of One India in London to promote Indian culture, local Indian fashion, Handloom & tribal products on an international level and to provide a global platform to unsung talented artisans, weavers, and craftsmen of our country. Through this message, I'd also like to express my congratulations to all the recipients of the "Bharat Gaurav Samman Award" for Leadership & Excellence, their exceptional service to India and her people."
Speaking on the occasion, Lord Loomba said, "The UK and India are the most powerful democracies, and Confluence's initiative is a soft diplomacy in strengthening the ties between the two nations."
The Shrivastavs, curators of Bharat Mahotsav said "The idea of Confluence initiated with the simple thought of bridging the gap between art, artisans & the commoner. Following the Make in India motto, Confluence aims to preserve and cherish the rich and ancient heritage of India. It is a privilege to be recognised by India's Ministry of External Affairs and Culture"
The Business Meet and Swadeshi Parade took place at Applied Business Academy (ABA) in Docklands and had the designs of Rina Dhaka, Simran Ahuja and Smita Shrivastav, choreographed by Sandip Soparrkar. The cultural programme started with an impressive classical dance invocation by Dr Ragasudha Vinjamuri, followed by kids' performances by Hindi Shiksha Parishad UK.