Celebrated and award winning vocalist Mohammad Vakil will touch UK shores soon and enthral audience, Rahul Laud reports
Renowned singer Mohammad Vakil who sang 'Aaya Tere Dar Par Deewan,'' in the film Veer Zara who is a younger generation playback singer was noticed in the musical reality TV game show SA RE GA MA PA and declared the winner in the show will perform in two cities – Birmingham and Manchester.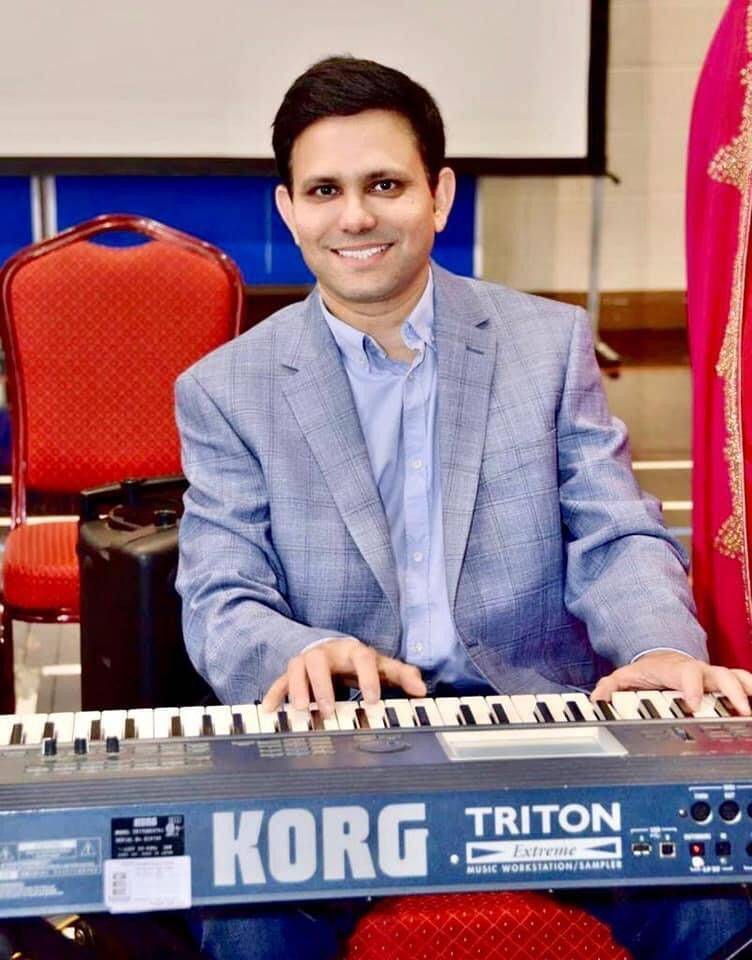 Singh Sizzlers a leading Indian restaurant in Manchester has organised a special musical evening – Shaam –e–Mehfil – with food, drinks and Indian popular music with Vakil for Northerners in Manchester. On 29th May, Sunday evening Vakil will render a full- fledged concert belting out most popular ghazals and Bollywood numbers at the Elegance Banqueting in Manchester. Tickets for this premium show will be available at the restaurant in Manchester and other outlets.
Excited and happy partners and organisers of the evening at Singh – Sizzlers, Vipul Patel, Amey Karkhanis and Jivan Dhanik said, "We are privileged and honoured to present Mohammad Vakil – talent par excellence. Vakil's voice and winning quality reflects similar ethos of our restaurant and catering services."
Singh Sizzler's social media channels and Facebook platforms will provide details of the tickets. Lovers of music can also visit www.singhsizzlers.com for more info about the concert and avail show passes.
Manchester based talented musicians Hamit Walia and Mukesh Kannan will accompany Vakil on tabla and percussion and keyboards respectively. The audience can look forward to an electrifying and a splendid evening with music and scrumptious food, organisers assured. ICICI UK and Asian Lite Media group have offered support to the event.
Mohammed Vakil was born at Jaipur in Rajasthan on January 25, 1976 in a family of classical Ghazal singers. He gave his first stage performance at a young age of eight and later took a strong decision to establish himself as a singer. He was trained by his maternal uncles (Ustad Mohammed Hussain and Ustad Ahmed Hussain) who are Ghazal maestros. A rigorously trained classical musical vocalist training launched his first album 'Sapney' followed by more albums with every album presented amazing Ghazals that have had remained in the hearts of music lovers. In 2009, a musical video song 'Keh Do Keh Do' was sung by Mohammad Vakil for Sony Entertainment.
Singh Sizzlers have plans to offer quality entertainment events that will reflect on the quality and tasteful food and service they provide.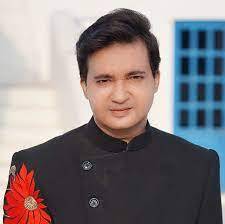 ALSO READ: KV Kumar: Indian diaspora champion spreads global wings