Review Feature by columnist Riccha Grrover for Asian Lite International
The range of cuisines that can be tried in the maximum city of Mumbai in India, surely can be a gastronome's dream come true! Just like the city is an eclectic mix of cultures and people, the food variety is also a delectable mix of delicacies from all over the subcontinent.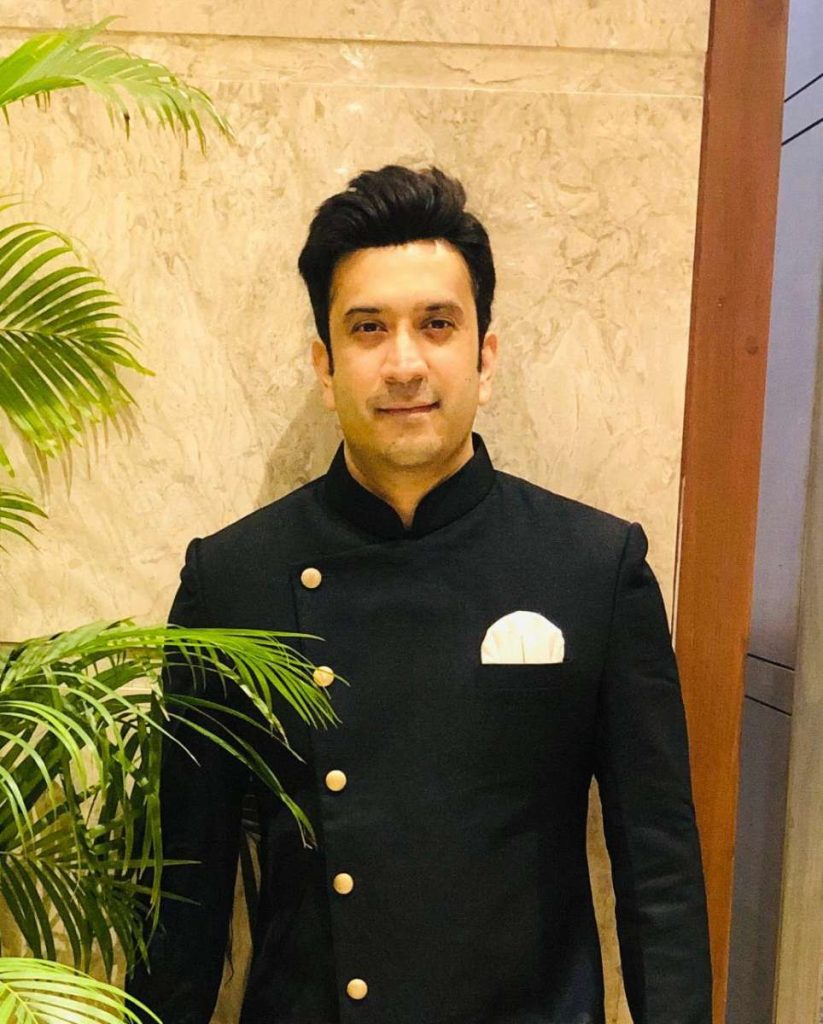 The team at Shree Krishna Vada Pav in UK serve Maharashtrian delicacies as well as other delish dishes from all over India. They serve freshly prepared, vegetarian food that is highly customisable to suit a range of taste buds and is reasonably priced. SKVP team is known for the mouth-watering dishes they serve.
They started their brand on the 15th of August, 2010 as a small sub-let space on Hounslow High Street. With their dedicated team and the support they ascribe to their patrons, today SKVP are a fully operational cafe/restaurant with multiple branches. "Each day has posed new challenges but seeing our guests enjoy our food drives us to exceed their expectations" said the brand founders Sujay Sohani and Subodh Joshi.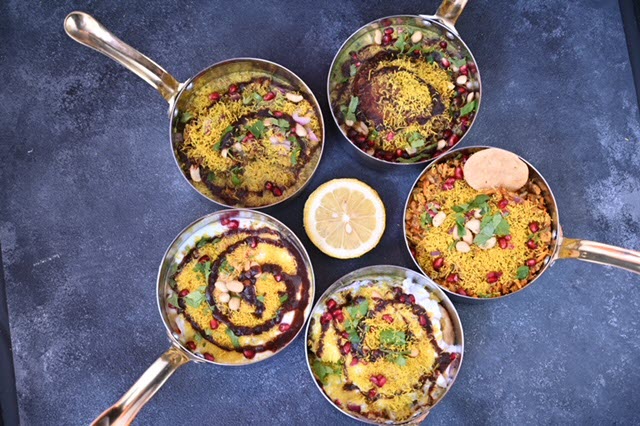 Sujay is the co-founder of "SKVP", a home grown QSR chain representing cuisine inspired by the alleys of Mumbai. "My philosophy & approach are simple, connecting likeminded investors, operators & brands to define concepts, successful portfolios & continue to expand our chain."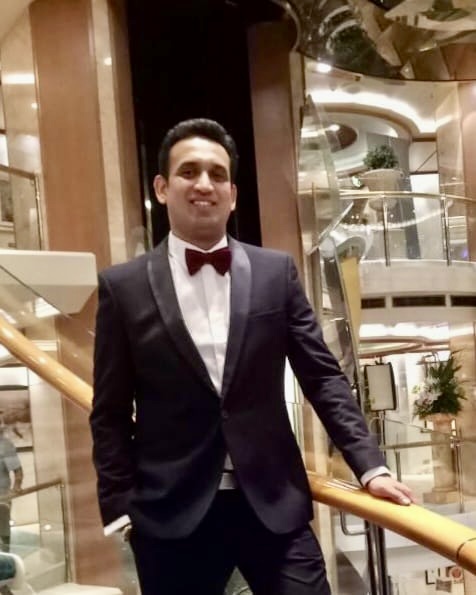 Subodh, co-founder SKVP says that he is "Privileged to lead a multi faceted profile of QSR venues, incorporating award winning Indian street-food concepts." He further says that "I have a relentless pursuit for excellence".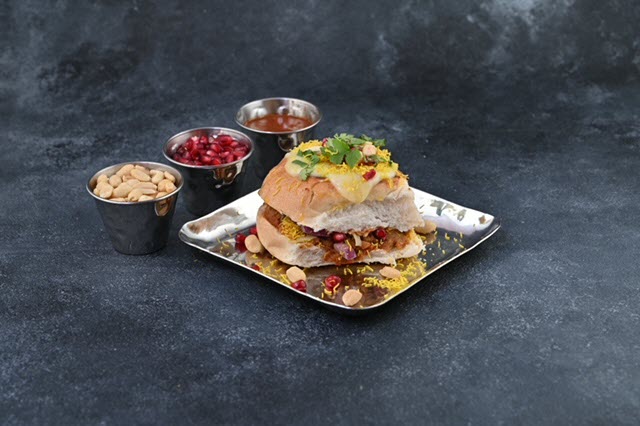 SKVP provide quality catering for events, be it small get-togethers at home or large scale corporate events or celebrations. The food is reasonably priced, tastes good, is packed or presented well, it's authentic in flavours and is finger licking good! Highly recommended for vegetarian and vegan food.
Click on the photos to view in full screen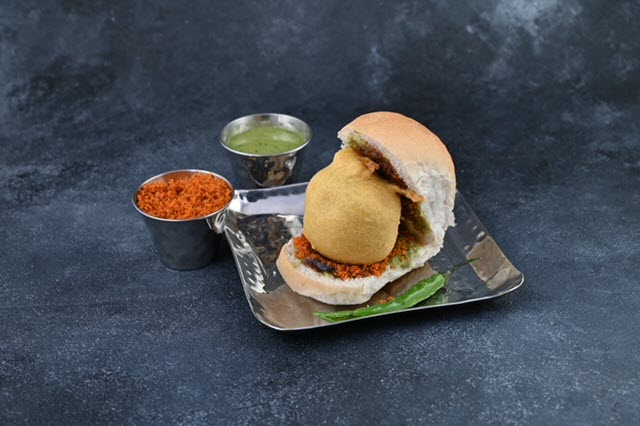 ALSO READ-Festival aroma of delicious food