A meal experience at Kokum is simply extraordinary with service that is impressive, attentive and the vibe of the restaurant is luxe; decor is resplendent; dishes are plated and presented with aplomb while portion sizes are also generous. The flavours of the food and menu choices are amazing. An exclusive feature by FnB columnist Riccha Grrover for Asian Lite International.
Kokum restaurant is the vision of Sanjay Gour and Simeron Lily Patel – the co-founders of the Michelin-rated and critically acclaimed Indian restaurants, Dastaan and Black Salt Sheen.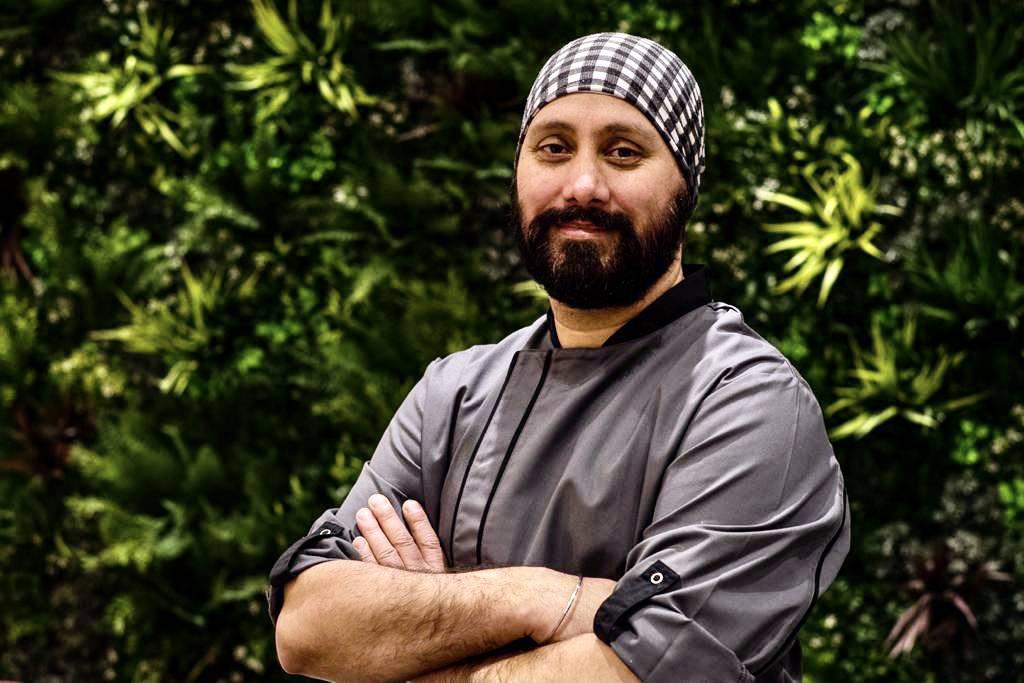 Leading the kitchen is the acclaimed and incredibly talented chef, Manmeet Singh Bali. He has worked at the highest levels in Indian cuisine settings as well as European and British cuisines. From The Head Chef of the famous Turnberry hotel in Scotland and the Ritz Carlton in Dubai to 11 years as Michelin starred Vineet Bhatia's right hand man, Chef Bali now Executive Head Chef here at Kokum is highly reputed in the culinary circles.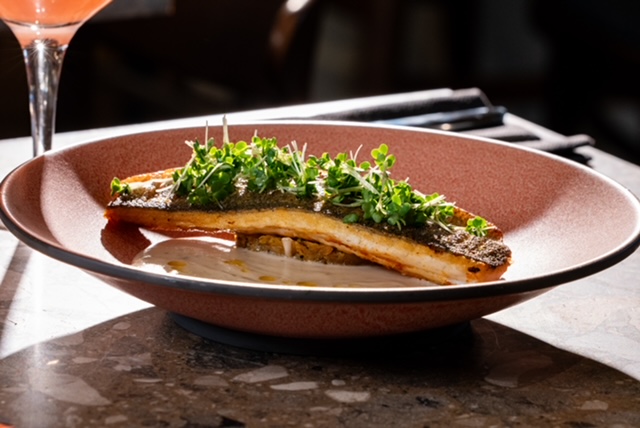 Before co-founding his own restaurants, Dastaan & Black Salt – Sanjay had a very storied career in Dubai and London. He worked with Angela Hartnett in Dubai and she brought him to London to work in Murano. He was an executive pastry chef in many famous restaurants and hotels and then he tried his hand at Indian cuisine. Soon after, he was head chef in some of the best in London including the legendary Gymkhana. This was his final role before he left in 2017 to open the much-loved Dastaan and then in 2021 teamed with Simeron to open Black Salt Sheen.
Simeron's passion for restaurants began at a very young age. At around the age of 6, she would construct fantasy restaurants using gym mats, cushions etc at home. Her toy ironing board served as the reception desk, and she would demand outrageous prices for a glass of orange juice!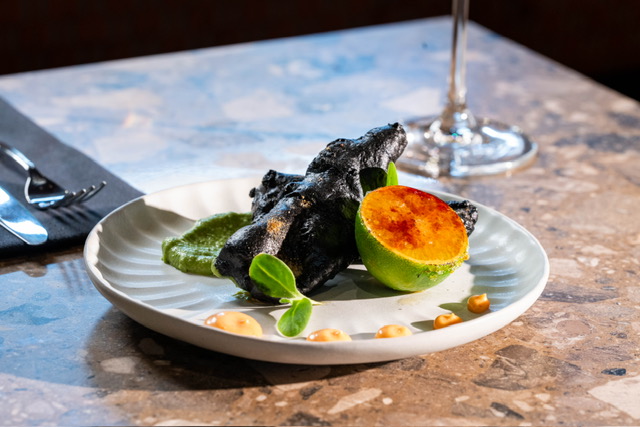 Despite havIng multiple dietary restrictions personally, she developed a passion for food and restaurants from being exposed to this through her father who had a similar passion from a very young age and has always been involved in food and restaurants.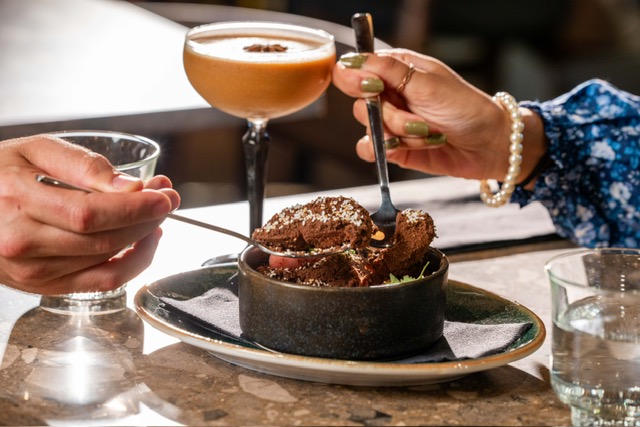 Chef Bali has developed a unique cooking style that combines classic Indian flavours with contemporary influences. At KOKUM, Chef Bali's dedication to quality and creativity is evident in every dish he presents to discerning diners. He surely has created a menu with the bold flavours of quintessential traditional Indian cuisine but certainly with a modern new-age twist and unique ingredients. Highly Recommended!